Conflict & Concrete is an architectural history project with a strong public engagement emphasis. It will bring new research into the period 1916-c.1926 in Dublin city, through the lens of conservation and reconstruction processes.
In collaboration, the project will generate a 2016 exhibition of previously unseen photography, architectural and engineering drawings in the Irish Architectural Archive and spearhead a joint UCD and Dublin City Council international public conference on the theme of 1916 and "Post-Conflict Architecture".
Conflict & Concrete Exhibition at the Irish Architectural Archive, June – Sep 2016
Joint UCD/DCC public international conference in Dublin, POST CONFLICT ARCHITECTURE, May 2016
FULL CONFERENCE PROGRAMME AVAILABLE HERE

Joint UCD/DCC session at European Architectural History Network (EAHN), Dublin Castle, June 2016
This project has been funded by
University College Dublin Decade of Centenaries Award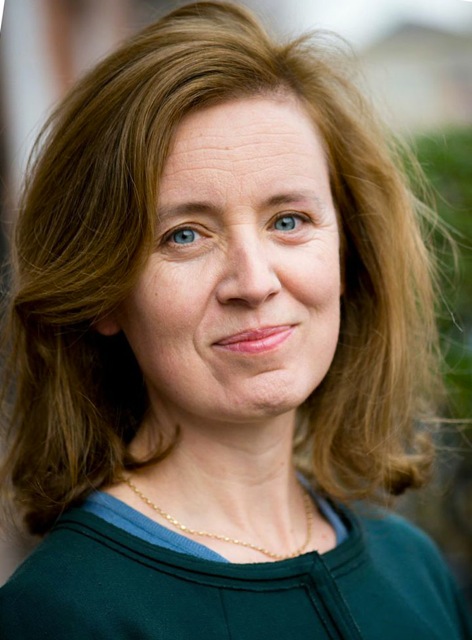 Dr Finola O'Kane Crimmins
Senior lecturer, UCD School of Architecture
ABOUT:
Finola is a landscape historian, architect and conservation specialist. Her books include Landscape Design in Eighteenth-century Ireland: Mixing Foreign Trees with the Natives (2004), awarded the inaugural J.B. Jackson 2007 Book Prize by the American Landscape Foundation; William Ashford's Mount Merrion; The Absent Point of View (2012) and Ireland and the Picturesque; Design, Landscape Painting and Tourism in Ireland 1700-1830, published by Yale in 2013. Appointed a fellow of Dumbarton Oaks by Harvard University in 2013, she embarked on her ongoing research project 'Revolutionary Landscapes: Ireland, France and America 1770–1810′. She has previously published on Pearse's school garden in the international Journal of Garden History and in edited collections.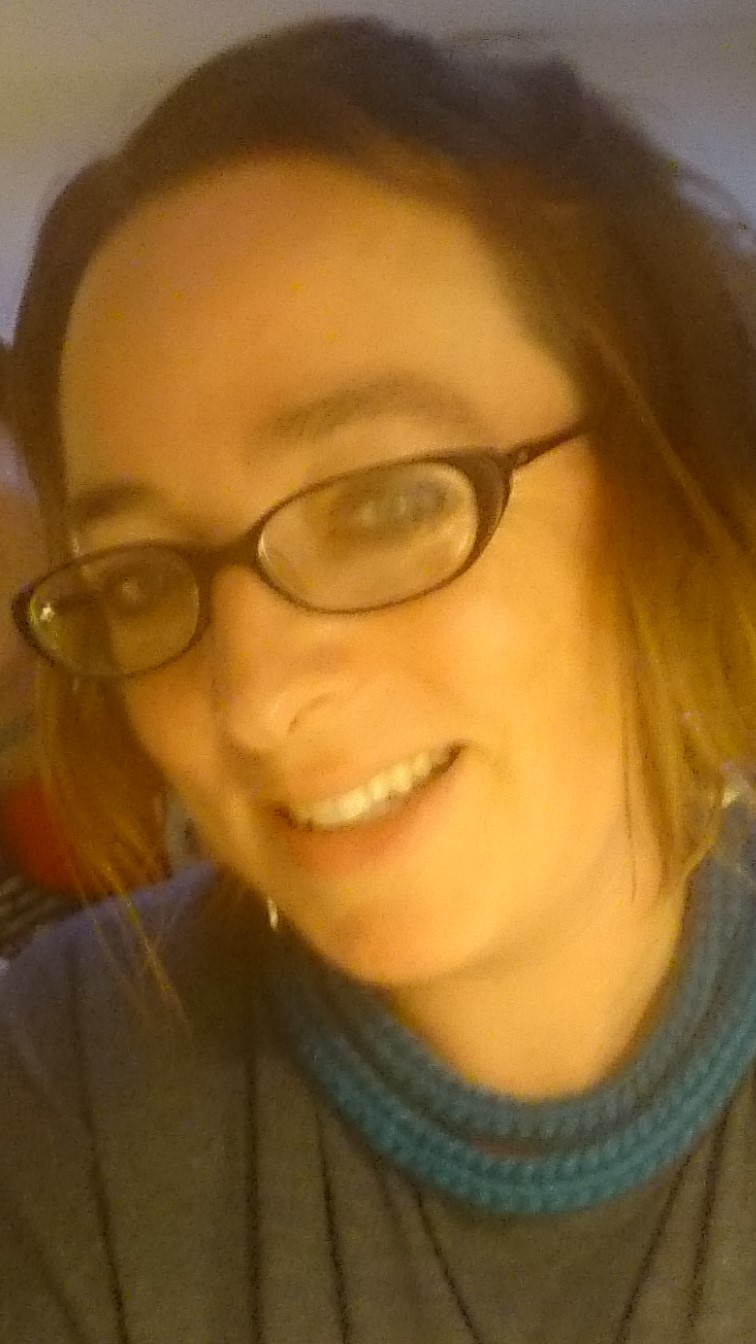 Dr Ellen Rowley
IRC Fellowship & UCD School of Architecture
ABOUT:
Dr Ellen Rowley is an Irish Research Council EPS Post-doctoral Fellow at UCD's School of Architecture and the Heritage Office, Dublin City Council (2016-2018). She is a cultural and architectural historian, educator and writer on twentieth century Ireland, educated in Trinity College Dublin and Cambridge University. Ellen's essays on Modernism and Irish architecture focus on themes of Catholic patronage and suburban development, concrete technology in post-1916 Dublin, Irish architectural writing in the 1950s and everyday architecture in Ireland, 1940 – 80. She recently co-edited Volume IV, Architecture 1600 – 2000, part of Art and Architecture of Ireland series (Yale University Press, 2014). From 2016, Ellen is working with DCC Heritage Office on developing the Tenement Museum Dublin Project in no.14 Henrietta Street.
Ellen has led and designed the pioneering research and inventory project of Dublin city's C20th architecture since 2011 for DCC and the Heritage Council. The first step towards disseminating this material is to be published in May 2016, More than Concrete Blocks: Dublin City's C20th-Builidngs and their Stories (Four Courts Press, UCD and DCC). Her history of Dublin housing (Dublin is Building: housing, architecture and the edge condition, 1930 – 70) is forthcoming with Ashgate.
In 2015, Ellen and her mentor Dr Finola O'Kane Crimmins (UCD Architecture) were successful in securing funding with UCD Decade of Centenaries for their project, CONFLICT + CONCRETE. The public conference, Conflict + the City on 31st May/1st June 2016 is the primary outcome of this project: www.conflictandthecity.ie