Soon after the Bloomsday and Yeats birthday celebrations, on Friday 26 June 2015, the School of English, Film and Drama at University College Dublin will host a seminar at Newman House, chaired by Colm Tóibín, on the subject of the continuing global influence of Yeats. This event will form UCD's major contribution to the 'Yeats 2015′ commemorative programme' (marking the 150th anniversary of the poet's birth), now a recognised element of the Government's commemorative calendar. The national programme, chaired by Senator Susan O'Keeffe, will feature a series of national and international events over the year 2015. The UCD Global Yeats seminar will feature 4 internationally renowned writers, invited to speak on the continuing significance of Yeats, to an audience of writers and readers and will be available by podcast subsequent to the event.
(Seminar delegates by invitation)
This project has been funded by
University College Dublin Decade of Centenaries Award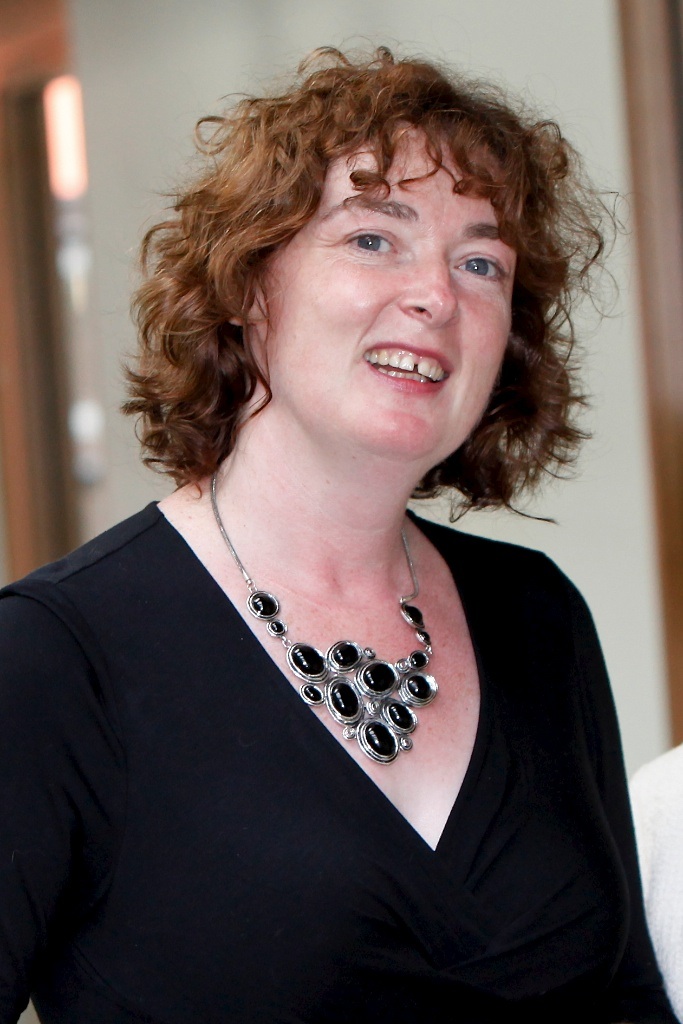 Prof Margaret Kelleher
Professor of Anglo-Irish Literature and Drama, UCD School of English, Drama & Film
ABOUT:
Professor Margaret Kelleher was awarded the Chair of Anglo-Irish Literature and Drama in 2012.  For the previous five years, she was founding director of An Foras Feasa: the Institute for Research in Irish Historical and Cultural Traditions, at NUI Maynooth. Her books include The Feminization of Famine (published by Duke UP and Cork UP, 1997) and the landmark publication The Cambridge History of Irish Literature (2006), co-edited with Philip O¿Leary. She was a contributing editor to Field Day Anthology Volumes 4 and 5, and editor of the special issue on the Irish Literary Revival for Irish University Review (2003). Her primary research interests include nineteenth-century literature, famine literature, women¿s writings, cultural history, and the historical relationship between literature in English and Irish.
She was awarded an IRCHSS Senior Project Fellowship in 2011 to create an electronic version of the Loebers' Guide to Irish Fiction (operative from November 2012 at http://www.lgif.ie) and has worked with colleagues in An Foras Feasa on a number of groundbreaking digital humanities projects. She was Principal Investigator (with John Keating) of the PRTLI 4 funded project 'Humanities, Technology and Innovation" 2007-2011 (grant award ¿5.8 m) and NUI Maynooth's Principal Investigator from 2011-2012 for the PRTLI 5 funded Digital Arts and Humanities PhD programme (grant award ¿750,000). Her current research project is a study of bilingual culture in nineteenth-century Ireland.
A leading advocate for Irish studies internationally, Professor Kelleher is Chairperson of the International Association for the Study of Irish Literatures, Chair of the Irish Film Institute and a member of the Humanities Committee of Science Europe.  Educated at University College Cork and Boston College, she has been visiting Professor at Concordia University Montreal, University of São Paulo, Boston College and Beijing Foreign Studies University, and was recently awarded a visiting fellowship at St John's College, Cambridge. She is Director of the MA in Anglo-Irish Literature in the School of English, Drama and Film.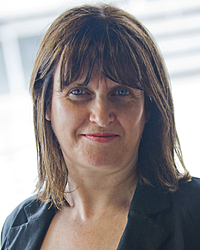 Prof Anne Fogarty
Professor of James Joyce Studies at UCD and Director of the UCD Research Centre for James Joyce Studies
ABOUT:
Anne Fogarty is Professor of James Joyce Studies, UCD School of English, Drama and Film. She has been Academic Director of the Dublin James Joyce Summer School since 1997, was President of the International James Joyce Foundation, 2008-2012, and has organized three international Joyce symposia., 2 in Dublin in 2004 and 2012 and one in London in 2002.  She is co-editor of Joyce on the Threshold(University of Florida Press, 2005), Bloomsday 100: Essays on Ulysses (University of Florida Press, 2009), Imagination in the Classroom; Teaching and Learning Creative Writing in Ireland (Four Courts Press, 2013) and Voices on Joyce (UCD Press, 2015).  She has published widely on aspects of modern Irish writing, especially fiction and the short story, and is currently completing a study of the historical and political dimensions of Ulysses.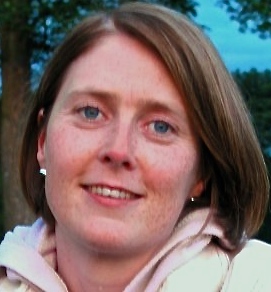 Dr Lucy Collins
Lecturer, UCD School Of English, Drama & Film
ABOUT:
Dr Lucy Collins joined UCD in 2008 after previously teaching at Trinity College Dublin and in the UK at the University of Cumbria. A graduate of Trinity College Dublin, where she completed both her BA and PhD degrees, she spent a year at Harvard University on a Fulbright Postdoctoral Fellowship. Her research interests are in poetry and poetics; recent publications include the anthology Poetry by Women in Ireland 1870-1970 (Liverpool UP, 2012) and a monograph Contemporary Irish Women Poets: Memory and Estrangement (Liverpool UP, 2015).
Lucy's work with UCD's Decade of Centenaries Committee centres on literary and cultural events. She convened a symposium Yeats in Print 1889-1939 at UCD Library in May 2015, to mark 150 years since the birth of the poet. The following year she edited the book Signatories, which accompanied the landmark theatre event commemorating the 1916 Rising.