This public lecture takes its title from the visionary work of literary criticism published in 1916 by Thomas MacDonagh, UCD lecturer in English as well as political activist, poet and playwright. 50 years later, in 1966, Professor Roger McHugh established the Chair of Anglo-Irish Literature and Drama at UCD, the first such Chair in the field of Irish writing in English to be established nationally or internationally. This public lecture will examine the literary and cultural legacy of MacDonagh's writings and their impact on the history of Irish writing in Irish and English.
This project has been funded by
University College Dublin Decade of Centenaries Award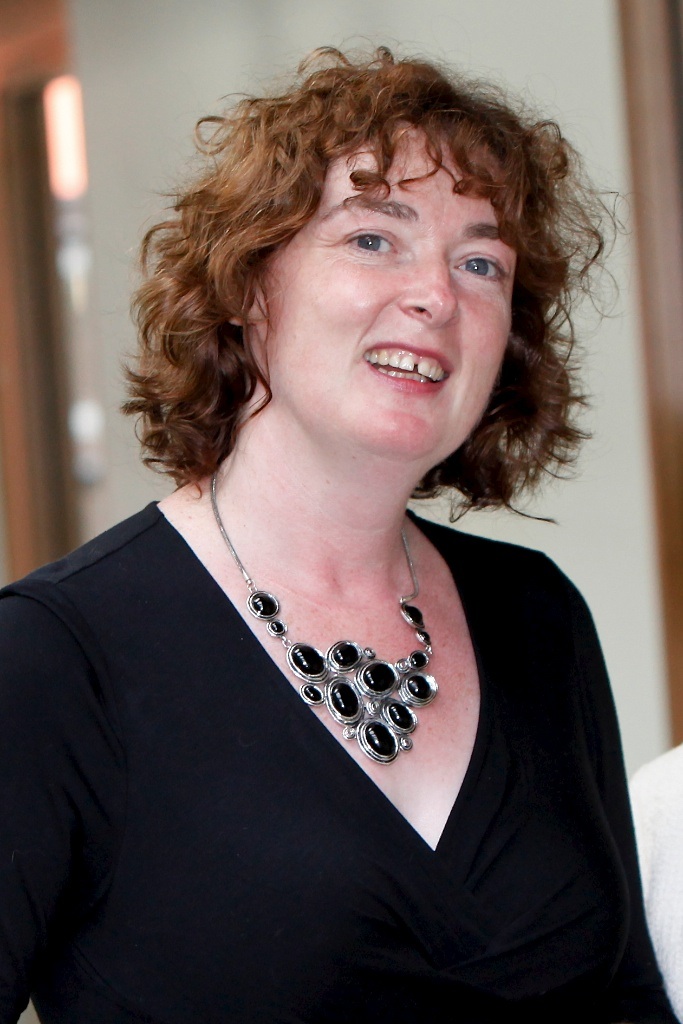 Prof Margaret Kelleher
Professor of Anglo-Irish Literature and Drama, UCD School of English, Drama & Film
ABOUT:
Professor Margaret Kelleher was awarded the Chair of Anglo-Irish Literature and Drama in 2012.  For the previous five years, she was founding director of An Foras Feasa: the Institute for Research in Irish Historical and Cultural Traditions, at NUI Maynooth. Her books include The Feminization of Famine (published by Duke UP and Cork UP, 1997) and the landmark publication The Cambridge History of Irish Literature (2006), co-edited with Philip O¿Leary. She was a contributing editor to Field Day Anthology Volumes 4 and 5, and editor of the special issue on the Irish Literary Revival for Irish University Review (2003). Her primary research interests include nineteenth-century literature, famine literature, women¿s writings, cultural history, and the historical relationship between literature in English and Irish.
She was awarded an IRCHSS Senior Project Fellowship in 2011 to create an electronic version of the Loebers' Guide to Irish Fiction (operative from November 2012 at http://www.lgif.ie) and has worked with colleagues in An Foras Feasa on a number of groundbreaking digital humanities projects. She was Principal Investigator (with John Keating) of the PRTLI 4 funded project 'Humanities, Technology and Innovation" 2007-2011 (grant award ¿5.8 m) and NUI Maynooth's Principal Investigator from 2011-2012 for the PRTLI 5 funded Digital Arts and Humanities PhD programme (grant award ¿750,000). Her current research project is a study of bilingual culture in nineteenth-century Ireland.
A leading advocate for Irish studies internationally, Professor Kelleher is Chairperson of the International Association for the Study of Irish Literatures, Chair of the Irish Film Institute and a member of the Humanities Committee of Science Europe.  Educated at University College Cork and Boston College, she has been visiting Professor at Concordia University Montreal, University of São Paulo, Boston College and Beijing Foreign Studies University, and was recently awarded a visiting fellowship at St John's College, Cambridge. She is Director of the MA in Anglo-Irish Literature in the School of English, Drama and Film.